Brevini BPE Electronics manufacture transducers, electronics and software. The products are mainly designed for control and safety systems used on hydraulic lifts and mobile equipment like hydraulic cranes, winches, forklift trucks, aerial work platforms, self-propelled platforms, platform lifts, wheel-loaders, mobile concrete mixers, mobile crane and hydraulic control.
DANA Electronics - BPE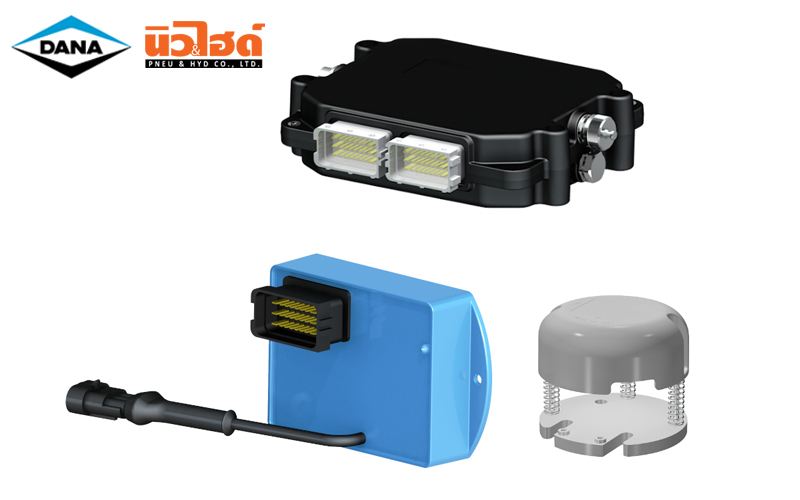 Feature | DANA Electronics BPE
The production includes strain gauge transducers, pressure transducers, tilt transducers and, on request, special transducers. Technological research and quality-control allow Brevini BPE to produce customized systems in accordance with the strict safety regulations in force.
Load Management: Mobile Cranes | Tower & Self Erecting Cranes | Truck Lorry Crane | Telehandler
Overload Control: Scissor Platform | Mast Climbing | Hoist | Vertical Access Platform | Winch
Outreach Limiting & Movement Management: High Extension Access Platform
Load & Controls Management: Low Extension Access Platform
Tilt Control: Tractor | Harvesting | Machine | Fruit Harvest | Drill