DANA Motor Fixed Displacement - SH11C series
Units of SH11C series are a family of motors and pumps with fixed displacement thant can be used both in open and closed circuit. The SH11C fixed series motors features 40° bent axis angle and offer machine designers great flexibility in fact they can be used on heavy duty applications both for industrial – stationery machines and on/off highway mobile vehicles.
DANA Axial Piston Motor Fixed Displacement - SH11C series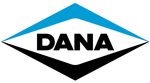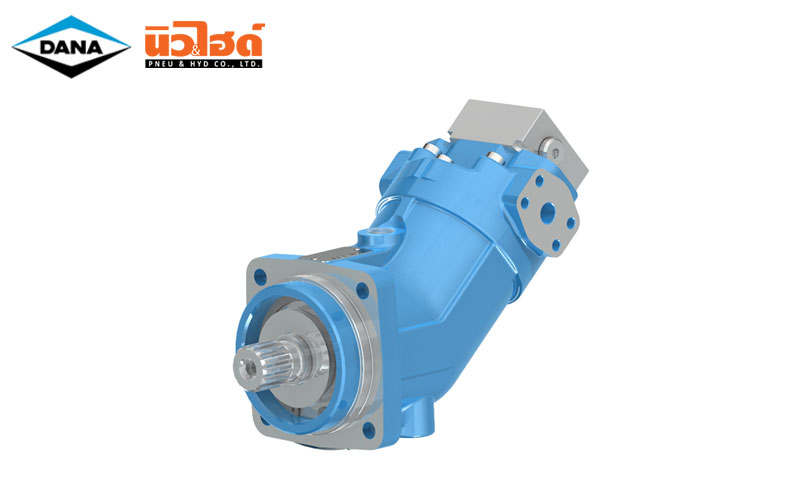 Feature | DANA Motor Fixed Displacement SH11C
The proven design incorporating convex valve plates, high quality components and manufacturing techniques, results in high performance products capable of up to 430 bar (6235 psi) continuous and 480 bar (6960 psi) peak pressure. This high performance, yet compact design, allows high power density in small spaces. Fully laboratory tested and field proven SH11C motors provide maximum efficiency and long life. Heavy duty bearings permit high radial and axial loads. Typical applications are: earth moving and construction equipment, material handling and lifting vehicles, concrete and mining applications, industrial machinery.